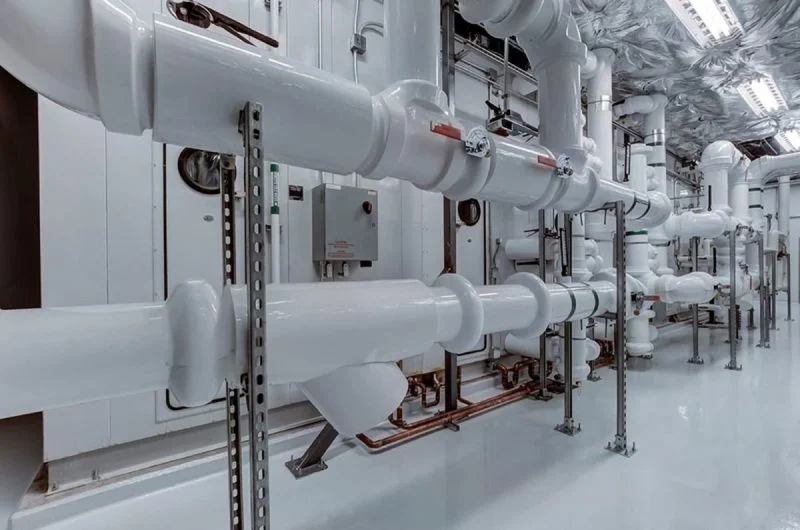 We ensure our service engineers are able to respond to emergency repairs, and sue to the latest technology we can schedule the closest engineer to reduce time and risk.
We can respond to emergency calls within an agreed ETA.
In addition to our normal hours service helpline, we operate an out of hours service which operates 24/7/365 days per year.
We notify our clients the following day with comprehensive updates of any calls received out of hours.
Our dedicated team will always promise the following:
We will never leave you without a solution to a problem. We will always try to resolve all problems of the first visit. In the eventuality that unforeseen works are uncovered, we will provide viable financial options and advise to make your decision easier.
We triage all calls to make sure we respond to you in the right time frame.
We develop service level agreements that meet our clients' needs.
We are always on hand to assist our customers. This is why we operate a 24/7/365 day per year emergency service.
Health and safety is of paramount importance to us. This means we deliver our works in a safe manner at all times. The innovative technology enables the engineers to complete risk assessments before they start work
Our clients will be kept updated every step of the way
Our service engineers wear Woodford FM uniform / PPE and display their company identification card upon arrival.
Our engineers have exceptional product, related-legislation and industry knowledge.
Finally, nothing is too much trouble – if it can be done, we will do it.